Galloway Cattle Grassfed & Grassfinished Beef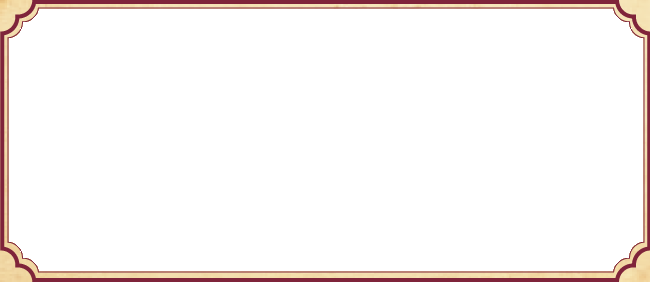 Beef Packages
USDA-Inspected, Vacuum Sealed & Flash Frozen
Rocky Meadow Farm beef is processed through an USDA-inspected facility and comes vacuum packed, labeled, and flash frozen for a maximum shelf life of approximately nine months at 0 degrees F.
Beef Purchase Options
1) SIDES
Typically a side of beef requires approximately 10 cubic feet of freezer space and is sold by the weight of the carcass which can vary from 220-425 lbs.
The current 2022 price is $7.50 per lb. hanging weight
2) 30 LB. VARIETY PACK
This package contains a very nice variety of lean ground beef, high-end steaks, roast, and stew beef when available. The Rocky Meadow Farm Variety Pack is popular with singles or young couples without children.
The current 2022 price is $375
3) GROUND BEEF
Rocky Meadow Farm ground beef is a great summer item that goes quickly each year.
Everyone loves a good hamburger and ours helps to make family summer outings memorable.
The current 2022 price is $9.50 per lb.
Our Beef is Available throughout the Year
Orders for sides are taken on a first-come-first-served basis starting in March, with beef often available throughout the year, (according to availability). We strive to have beef available year around as the farm grows. To inquire about ordering, please email us wrleclair@myfairpoint.net.. See purchasing details.