Galloway Cattle Grassfed & Grassfinished Beef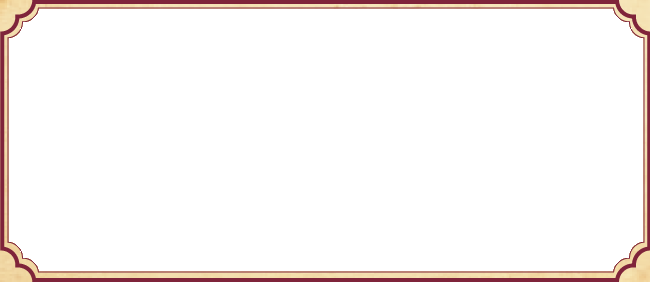 Our Story
The Decision to Raise Galloway Cattle
In 1992 I was trying to think of a way to use this beautiful piece of land in Francestown, New Hampshire, for some form of agriculture. I serendipitously discovered this Heritage Breed called Galloway and purchased two animals from one of a very few breeders in New England at the time. The breed was perfect! Beautiful animals, mellow personality, hardy for NH winters, and proven, in Scotland, to be great beef animals fed on grass only.
From the Perspective of a Physician
Since I am a physician and was attending conferences all over the country to learn more about this very healthy way of eating beef raised only on grass, I was excited to discover so much recent research that uncovered the health advantages of grassfed beef.
75 Acres of Grazing & Hay Fields
All my fields were developed from the forest. One by one I cleared trees, planted the new fields with the highest quality GMO-free grass seed from European seed companies, and developed fencing and water supplies that assured the cattle excellent potential for healthy living. We now have over 70 acres of grazing and hay ground spread throughout the many acres of woodland that gives the farm such natural diversity, and therefore, the presence of much wildlife.
All Natural Beef—Free of Artificial Growth Hormones & Antibiotics
We raise all natural beef and use no animal growth boosters, antibiotics, insecticides, or herbicides here at Rocky Meadow Farm. We believe that we are what we eat and our intent has always been to raise the most nutritious beef possible for our farm family.