Galloway Cattle Grassfed & Grassfinished Beef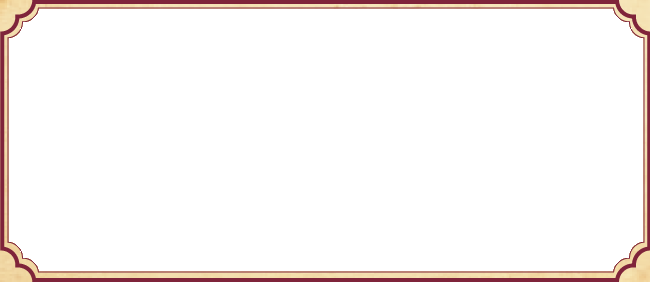 Grassfed Beef Recipes
CLASSIC GRILLED ROCKY MEADOW FARM GRASSFED BEEF STEAKS
Ingredients:
2 steaks, preferably 1.5 inches thick (like a T-Bone or rib eye)
Coarse salt and freshly ground pepper plus herb rub, if so desired
Sprinkle the steaks with the salt, pepper, and any special herbal/garlic rub
Procedure:
Bring the steaks up to room temperature while you prepare your grill (one half surface hot and other half just warm).
Lay steaks on hot section first to sear in juices. This takes only 2 minutes per side. Then move them to warm side of grill and cook for about 5-10 minutes per side to reach the desired level of  doneness ( 125 degrees for rare to 135 degrees for medium ).
When the streaks have reached your preferred cooking temperature then set them aside to sit for 5-8 minutes. This allows juices to settle into the meat. Be sure to eat them before cooling too much. Always lift the steaks from the bottom and NOT spear them with cooking forks which allows those delicious juices to escape.
Tasty? Now you can graduate to roasts or beef ribs……YUM!
___________
Here is another recipe that has been in Wayne LeClair's family for many years.
ROCKY MEADOW FARM OLD FASHIONED BEEF STEW
Ingredients:
2 tsp salt
1 cup all-purpose flour
1 tsp freshly ground black pepper
1 tsp paprika
2 lbs stewing grassfed beef, cut into 1 inch cubes
2 large onions
3 tbsp olive oil
2 tbsp Worcestershire sauce
1 large can tomatoes, crushed
2 cups beef broth
2 qts water
8 carrots, washed but not peeled, cut into sections
4 boiling potatoes or sweet potatoes cut into chunks
Procedure:
Combine the flour, paprika, salt, and pepper in a bowl. Thoroughly cover the meat with the flour mixture, then brown the meat in a pan using the olive oil to aid in browning the meat. Now place the meat, and all remaining ingredients, except the carrots and potatoes into a large cooking pot. Bring the stew to a boil then reduce heat and simmer for 2 hours. Now it's time to add the carrots and continue to simmer for 45 minutes. Add potatoes, cover the pot, and cook for 25 more minutes until potatoes are easily pierced with a fork. Serving size 4-6.