Galloway Cattle Grassfed & Grassfinished Beef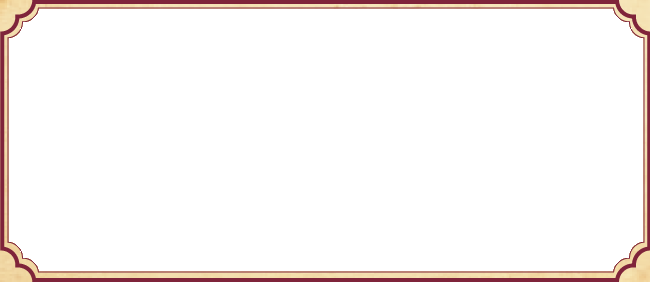 Purchasing Details
Purchasing Details for Rocky Meadow Farm Beef
Availability
Rocky Meadow Farm beef is usually available all year now. We have expanded our beef availability thru using a trusted second subcontractor farm which supplies us, as needed, with the same quality grassfed beef that we have raised for years on our home farm.
We always sell out so supply is limited. Contact us to order yours……
We often have a few sides in our freezers here at the farm at all times during the year, so we encourage you to email us any time to see what our current inventory is like.
A Deposit is Required to Hold your Order
Side of Beef- a $400 deposit, with remainder due at pick up.
30 lb. Beef Pack- $100 deposit, with remainder due at pick up.
Ground Beef
Ground beef is sold by the pound. To order, please email us with the amount you would like and we will let you know if available and work out a pick up time at the farm. Please do not stop by the farm to purchase hamburger as we do not have a farm store.
Beef Cut List
After an order for a side of beef has been confirmed, we will go through a cut list with you to determine the cuts you prefer, before the animal is processed. You can open or download our beef cut list here (right-click on the link to download the pdf to your computer).
Pick up
When your order is ready, we will contact you. Orders need to be picked up here at the farm where we store the beef in our many freezers.
Our purpose is not to raise Rocky Meadow Farm beef for quantity but for quality…..so like rare wines, the beef is ready only when it is ready!